Welcome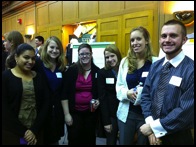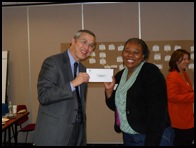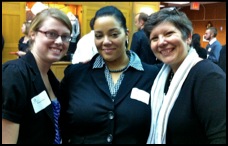 ACA-NY is a not-for-profit grassroots organization that represents professional counselors and counseling students, of all specialty areas, who live or work in New York State. As a chapter of the American Counseling Association, we extend the efforts of growing and enhancing the counseling profession at the state level.

Our mission echoes ACA's mission:

The mission of the American Counseling Association of New York "is to enhance the quality of life in society by promoting the development of professional counselors, advancing the counseling profession, and using the profession and practice of counseling to promote respect for human dignity and diversity."


We support our mission through the following activities:

* Providing free regional networking events for our members at least four times per year
* Providing free Continuing Education Units (CEU) opportunities for our members at least four times per year
* Organizing grassroots legislative movements advocating for the counseling profession
* Organizing events and developing public service announcements for increasing public awareness of the counseling profession

In our effort to promote the counseling profession, we recognize the value of celebrating our shared identity as counselors. Furthermore, we acknowledge that, "Counseling is a professional relationship that empowers diverse individuals, families, and groups to accomplish mental health, wellness, education, and career goals" (ACA, 2010).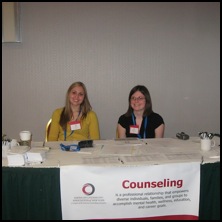 We are looking for volunteers. If you are interested in serving your profession at the state level, please contact Heather Robertson([email protected]).